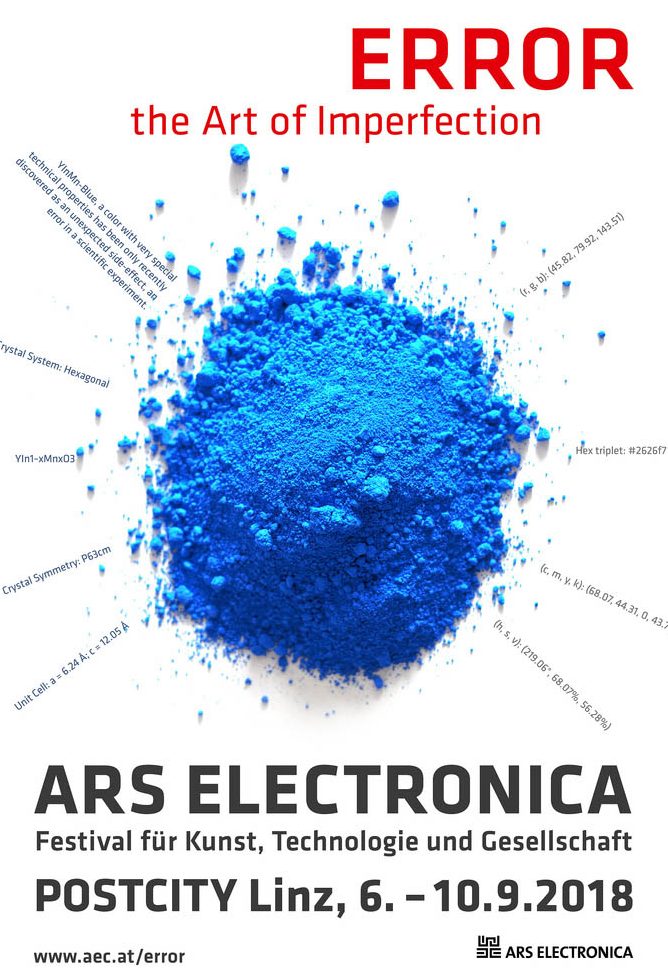 For privacy reasons Vimeo needs your permission to be loaded. For more details, please see our
Privacy Policy
.
I Accept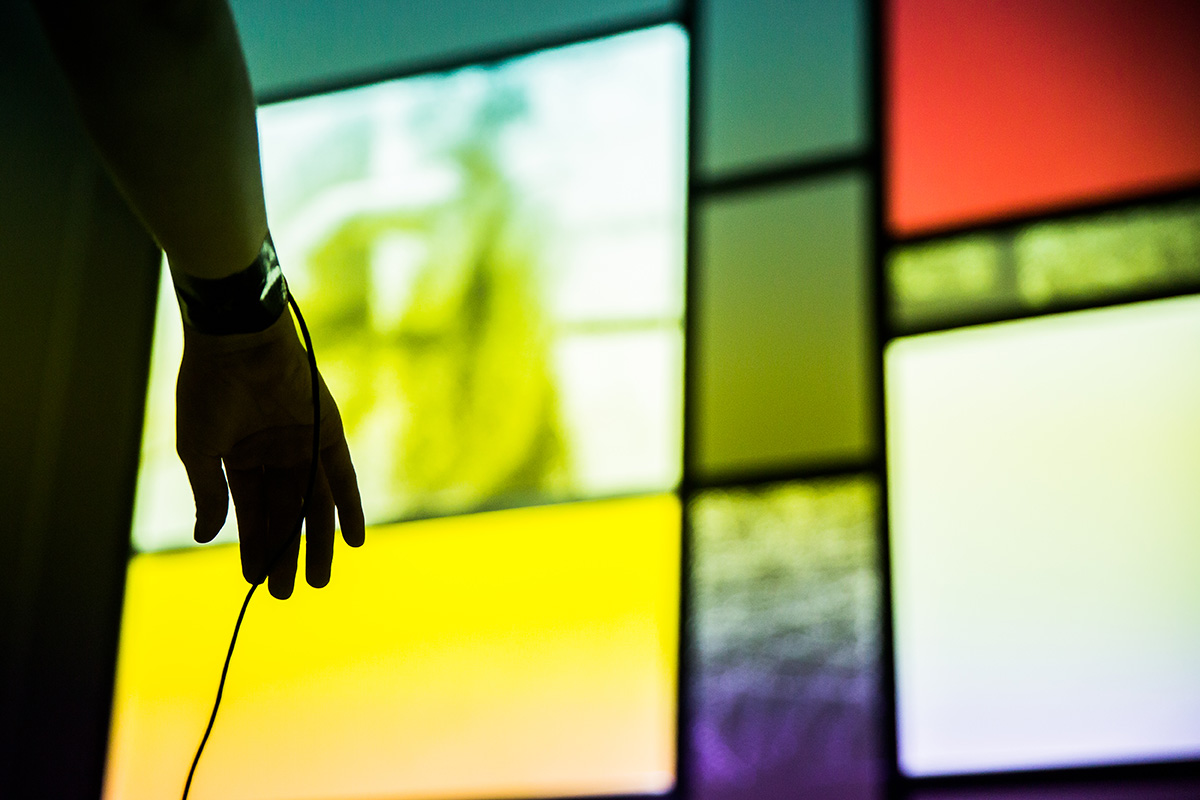 We are exited to announce that our project "Spaces Alive #abstract", will be performed at Ars Electronica Festival'18 in Linz, from 6th to the 10th of September!
Spaces Alive #abstract is a site-specific performative intervention based on the interaction between media artists, dancers, sound and space. The idea of error is translated in the subjectivization of technology through the moving bodies, now turned effectively into interfaces.
The project is part of the series "Spaces Alive. Bucharest Surreal", produced by AVmotional Platform, conceived and presented in 2017 at different locations in the city of Bucharest.
This year, "Spaces Alive #abstract" will be presented within the frame of 0FF8N0FF, a collaborative exhibition & concert series by Memphis Art Space and Tresor Linz, organised in the frame of Ars Electronica Festival.
"Spaces Alive #abstract" @ Memphis, Untere Donaulände12, Linz
7.09. & 9.09., 19:30– 21:30h

Creative direction & visuals: Mihaela Kavdanska & Dilmana Yordanova (RO/ BG/ AT)
Performers: Maria Mora (RO), Mariana Gavriciuc (RO)
Sound artist: Mirian Kolev (BG)
Computer programmer: Cristian Iordache (RO)
Choreographer: Simona Deaconescu (RO)
Curator: Horea Avram (RO)
Concerts @ Tresor, Hauptplatz 32, Linz
8.09. / 19:30 – 21:00h
Minim | Diana Dulgheru (RO)
Stefana Fratila (RO/ CAN)

0FF8N0FF, producers & locations: Memphis (AT) & Tresor (AT)

Co-producer: AVmotional Platform (RO, AT)

Funders & partners:
Romanian Cultural Institute Vienna
Bundeskanzleramt Österreich
Kulturabteilung Land Oberösterreich
Linz Kultur Förderungen
KOTKI visuals