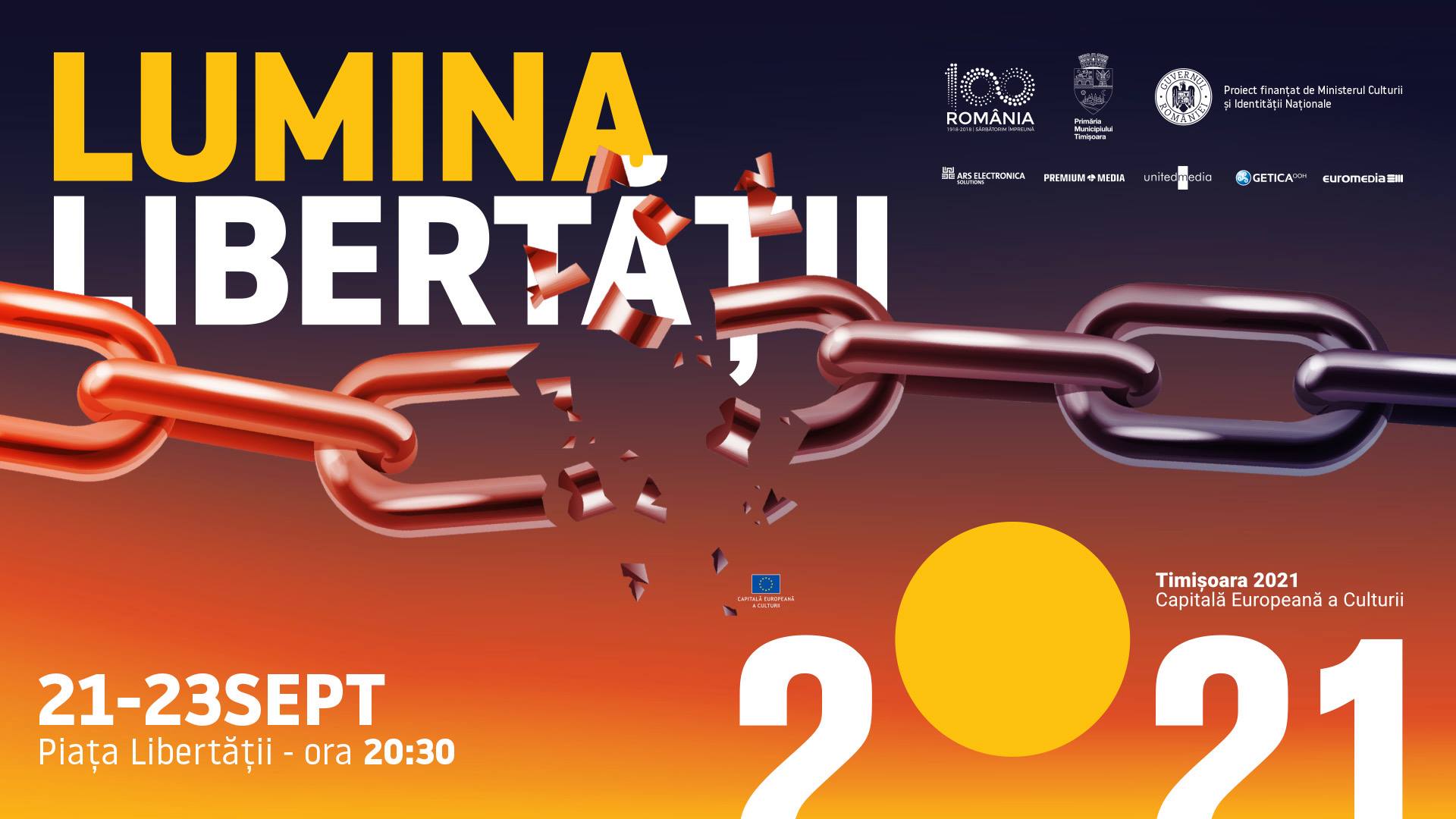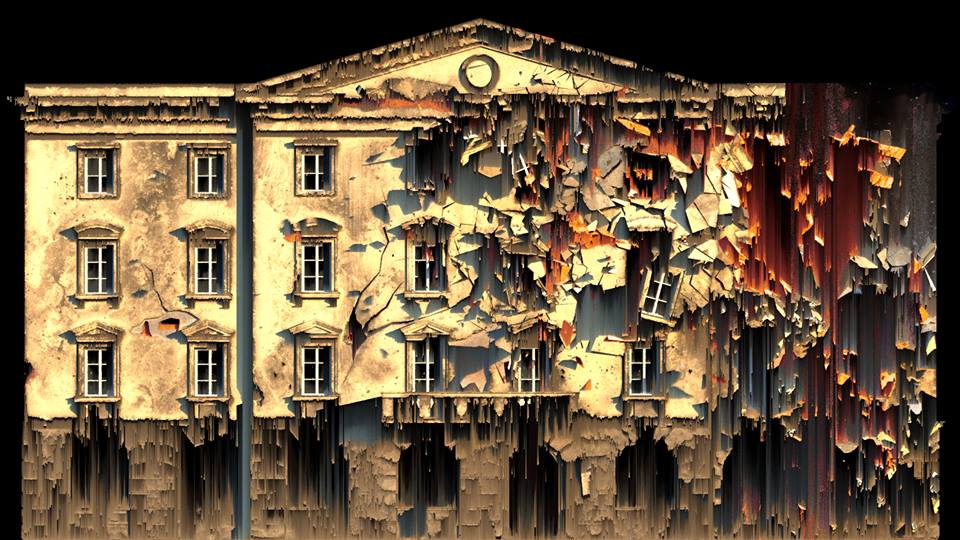 We've been commissioned to create & produce the video mapping projections for "The Light of Liberty" event that will take place in Timisoara between  September 21st and 23rd, starting at 20.30!
Creative & Art Direction: KOTKI visuals
3D animations, Motion Graphics, VFX: Ovidiu Eftimie, Alexandru Ghitescu, Felician Lepadatu.
Original music score by: Rupert Huber
Great opportunity to work again with Ovidiu, Alex & Felician (after Reveria) and delighted to meet Rupert (www.ruperthuber.com) and have our first collaboration.
"The Light of Liberty" is a three-act show, organised by the Timisoara 2021 European Capital of Culture Association and co-curated by Ars Electronica Solutions, which will take place in Liberty Square, Timisoara.
The show celebrates the Centenary of Romania and it is intended to represent the first edition of the Lights Festival.
"The Light of Liberty" brings together performing arts, music and visual arts with the help of lighting installations, all developed on the architectural structure of Liberty Square. The main character is Luca, an inhabitant of Timisoara, whose life is unfolding throughout defining moments for Timisoara and for Romania of the past 100 years.
The action will be divided into three acts, taking place on Friday, Saturday and Sunday.
https://www.facebook.com/events/486751638471388/